There has been much talk surrounding the film ever since Hrithik Roshan revealed the eagerly anticipated sequel to the successful "Krrish" series last year.
A recent source claims that "Krrish 4" will pick up wherever part 3 of the movie left off. Even though it will continue the third part's tale. it will be in an entirely new setting with fresh characters and surprising turns.
The script is being developed, and the key scenes of the movie are now being worked on by Rakesh Roshan. After he completes the script, casting will start. According to the Pinkvilla article, it will also include certain action sequences that have never been shown before.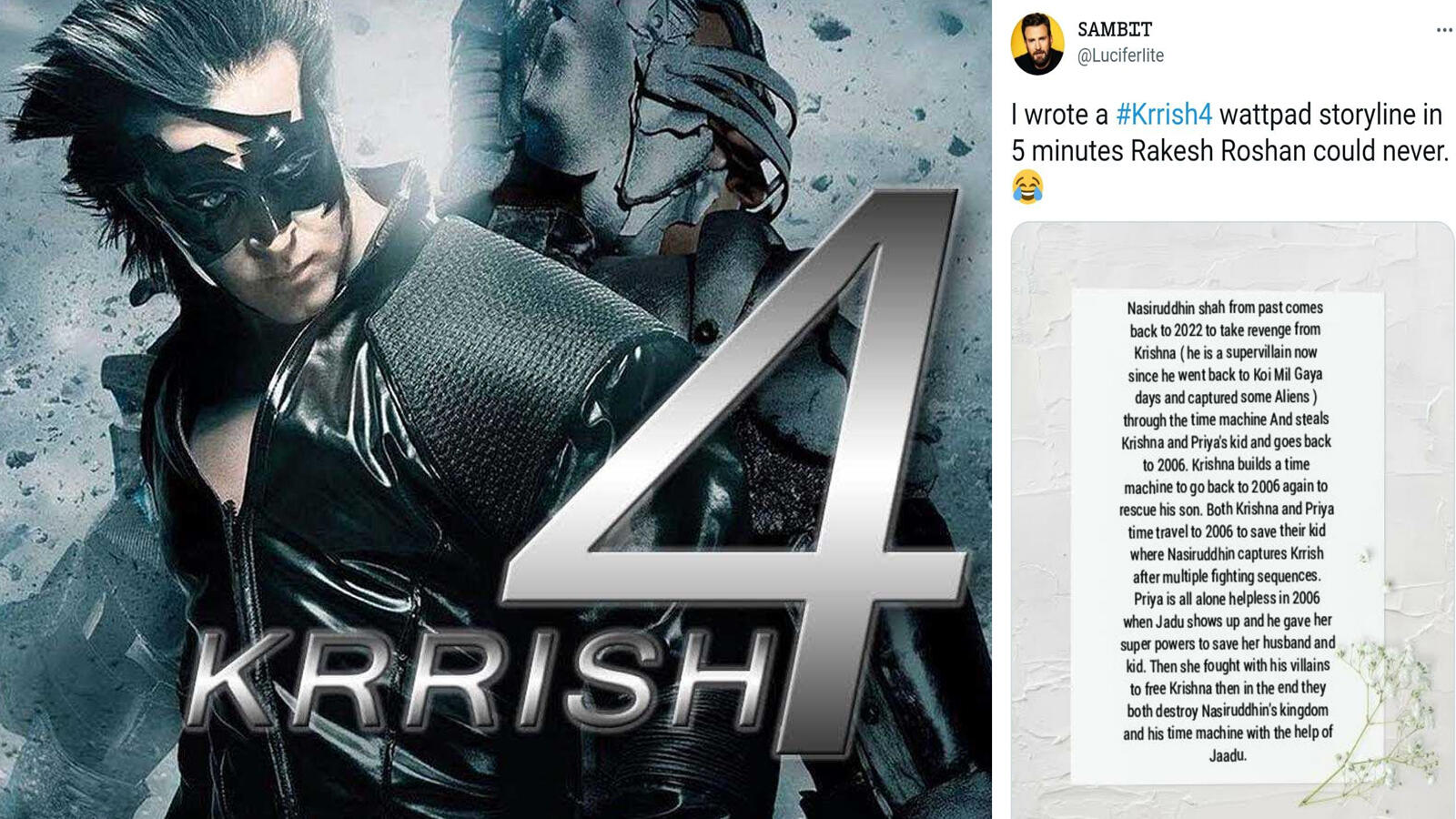 Hrithik posted a video on his social media accounts in honour of the film "Krrish" becoming 15 years old. The past is over, he said as the caption. Watch what the future holds. Krrish 4 #Krrish4 #15yearsofKrrish
Hrithik's next film appearance will be in Sidharth Anand's "Fighter," where he will collaborate on-screen with Deepika Padukone for the first time. In addition to this, Hrithik has been cast in the Hindi version of the Tamil movie "Vikram Vedha." The Hindi adaptation will also include Saif Ali Khan in a prominent role.