India had a great start at Olympics as Mirabai Chanu created history by winning the silver medal in the women's weightlifting (49kg category). Hailing from Manipur Chanu became the second weightlifter from India to win an Olympic medal, after Karnam Malleshwari who had won bronze in the 2000 Sydney Olympics. This is the first time in history where India ended up winning a medal on the first day of the tournament. The 26-year-old also becomes the first Indian weightlifter to win a Silver.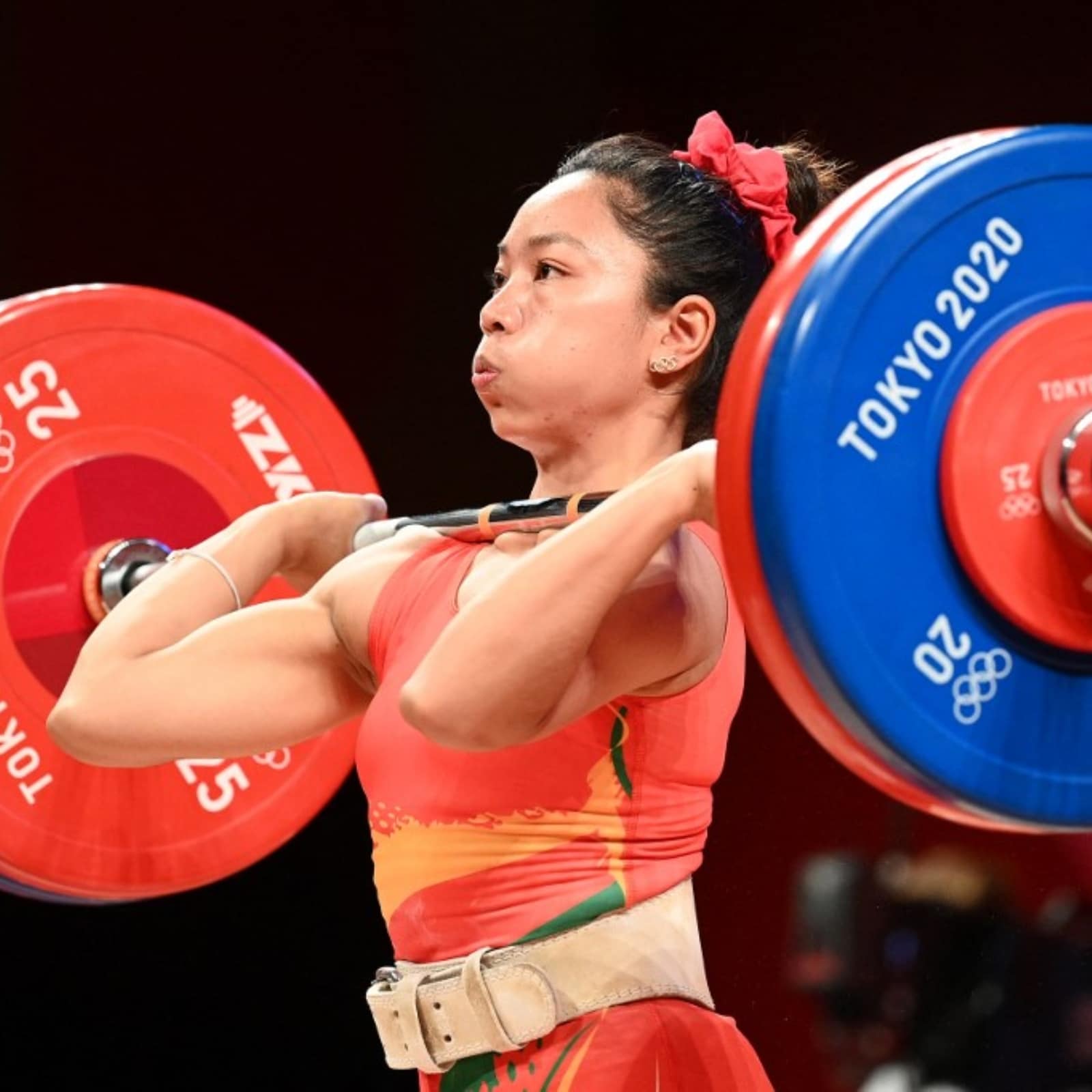 Chanu had made her Olympic debut in the 2016 Rio Olympics however back then she had failed to pull off even one legal lift in Clean and Jerk. After that heartbreaking experience she made a successful comeback in the 2017 World Championship and 2018 Common Wealth Games. And now she has won silver at the Tokyo Olympics.
Chanu lifted a total weight of 202 kg to win the medal. Meanwhile the gold in the event was won by China's Hou Zhihui, who picked a combined weight total of 210 kg.
Chanu was successfully able to lift the 84 kg and 87 kg but failed to lift the 89 kg in the third attempt. She finished in second place after the snatch.